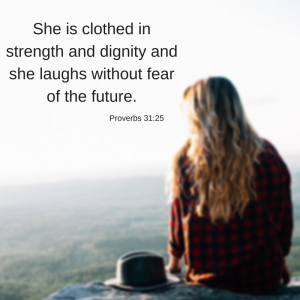 Women love the story of Cinderella.  A woman, mistreated by her step-sisters (the world) is then discovered by her prince (Jesus represented by your husband) who sweeps in on a White horse and saves her from her condition (that time is coming).  Women love the story because there it is a reflection of the reality of a Christian woman and marriage.
A woman who humbly understands how much she is loved is a woman who understands her value and place in the world.  It is the foundation of self-control and self-esteem. It is the building block of submission and strength. It is captivating.
Here is a document that Patty obtained somewhere over the years.  It has the scriptural references regarding your true identity. Your challenge is to print it and place it somewhere you will see it every day.  Look up a listed scripture at least once a week and let the truth of who you are percolate daily. It may take some time to assimilate these truths, but it is worth the effort.
http://threestrandsministry.com/wp-content/uploads/2018/05/Three-Strands-Ministry-Main-Logo-White-300x147.png
0
0
Michael Curtis
http://threestrandsministry.com/wp-content/uploads/2018/05/Three-Strands-Ministry-Main-Logo-White-300x147.png
Michael Curtis
2018-03-05 13:33:42
2018-05-25 13:34:32
The Strength of a Woman