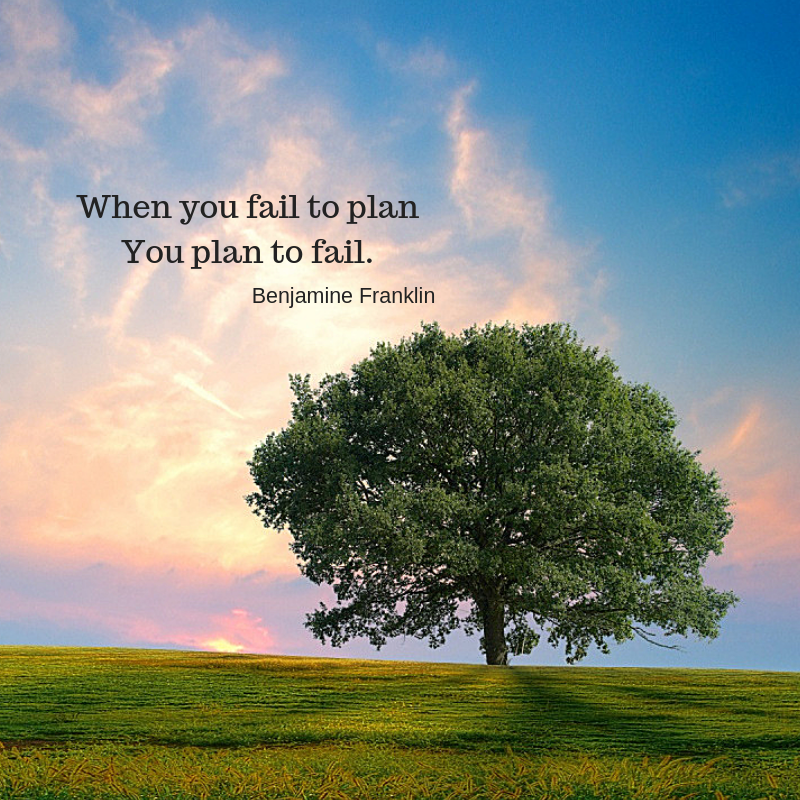 We have learned over the years that before a meal we need to prepare our food to be cooked. If we wash it first, the food taste better, it is cleaner, and therefore healthier after removing the dirt, grime, and possible diseases that come with harvested crops.
We have also learned, the hard way at times, that a surgeon needs to prepare before performing a surgery. Again, we have figured out that if we wash the dirt, grime, and possible diseases off of the hands before the surgery, the risk is a lot lower that the patient will be infected with bacteria or worse and have a harder time recovering, if they recover at all.
A teacher, before presenting a lesson, should prepare the lesson. Reading over it, making notes, making sure the audience will understand the information being presented.
With each of these examples one can easily see the benefits of taking time to prepare for the tasks at hand. Why is it, when it comes to marriage, that we do so little to prepare. The bible says in Ephesians 5:26 for husbands to make your wives holy and clean by washing her with the word. We should be open and communicate with our spouses often and intimately. We should share in the daily decisions that are presented to us. Be a student of your spouse, learn your spouses love language and talk to them in that language so they understand and receive the message. Prepare for the tasks at hand. We know there is an enemy trying to steal, kill, and destroy our marriages. Put on the armor of God that He has given us to use. Help your spouse each morning be ready to enter the day. Encourage them with who they are in Christ. If we will help our spouses each day to face the day at hand, we will increase intimacy and closeness in the relationship.   More victories and fewer defeats. I believe it is well worth the preparation to get the benefits of the results, what about you?
https://threestrandsministry.com/wp-content/uploads/2018/09/Planning.png
800
800
Bubba Watkins
http://threestrandsministry.com/wp-content/uploads/2018/05/Three-Strands-Ministry-Main-Logo-White-300x147.png
Bubba Watkins
2018-09-22 18:47:01
2018-10-22 21:24:11
Preparation